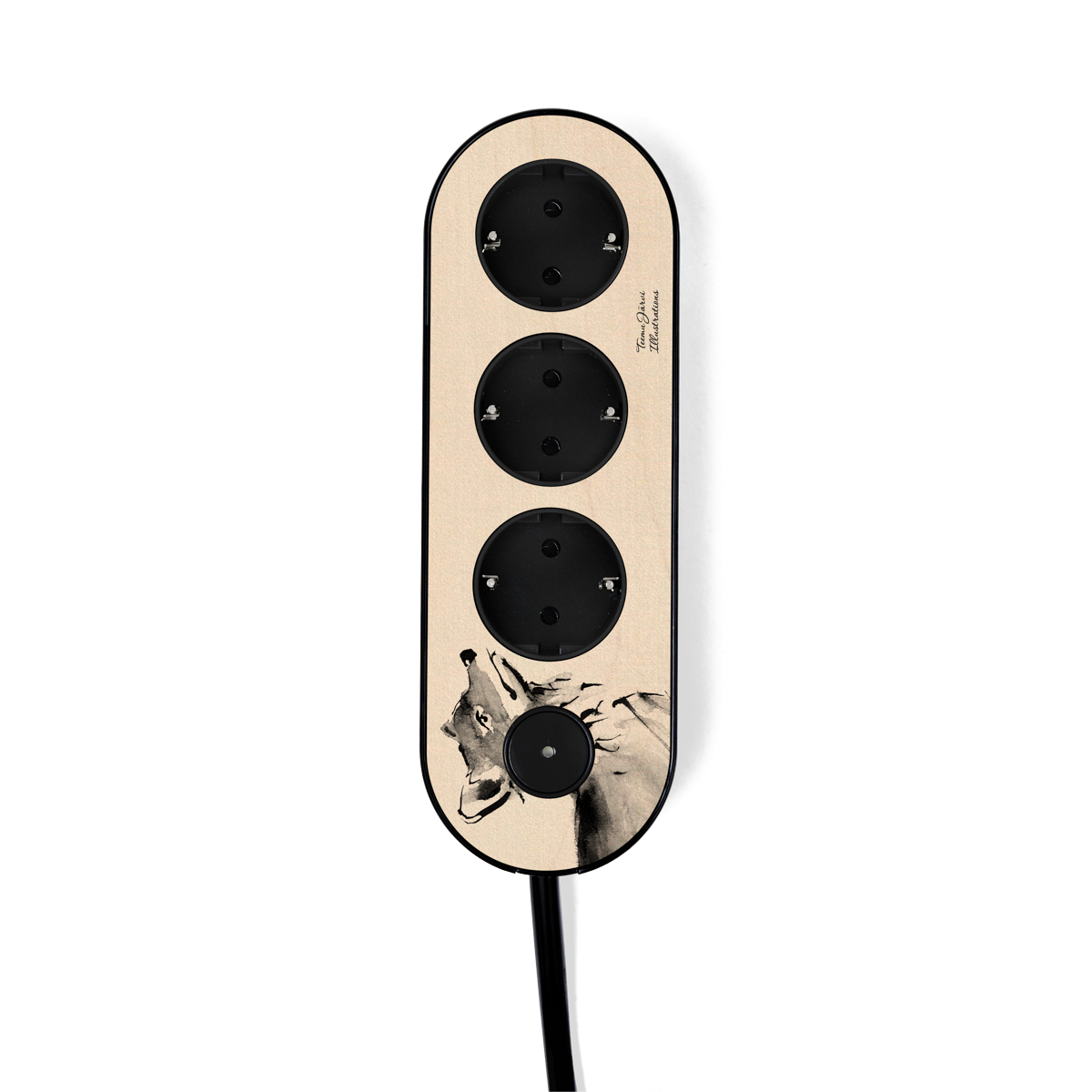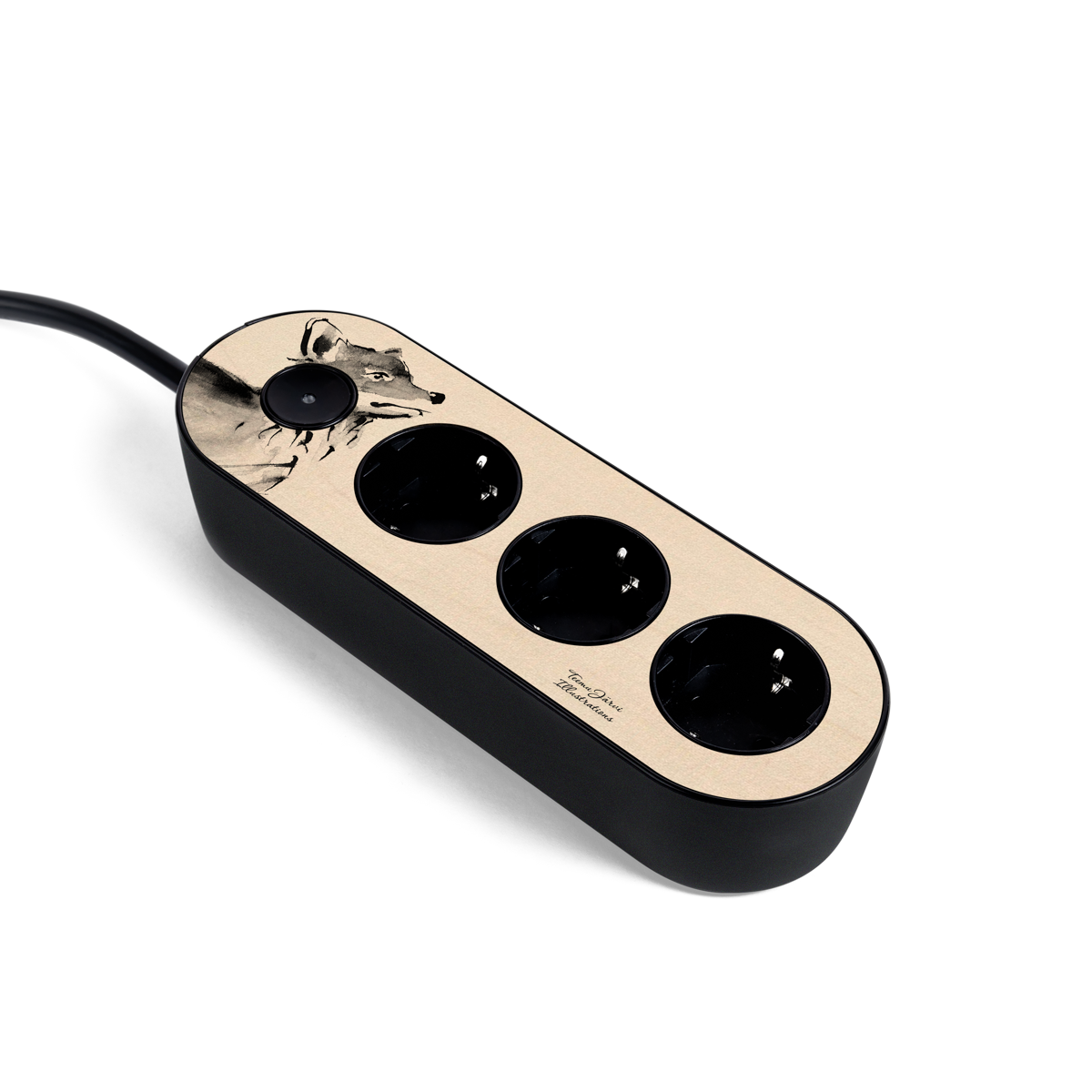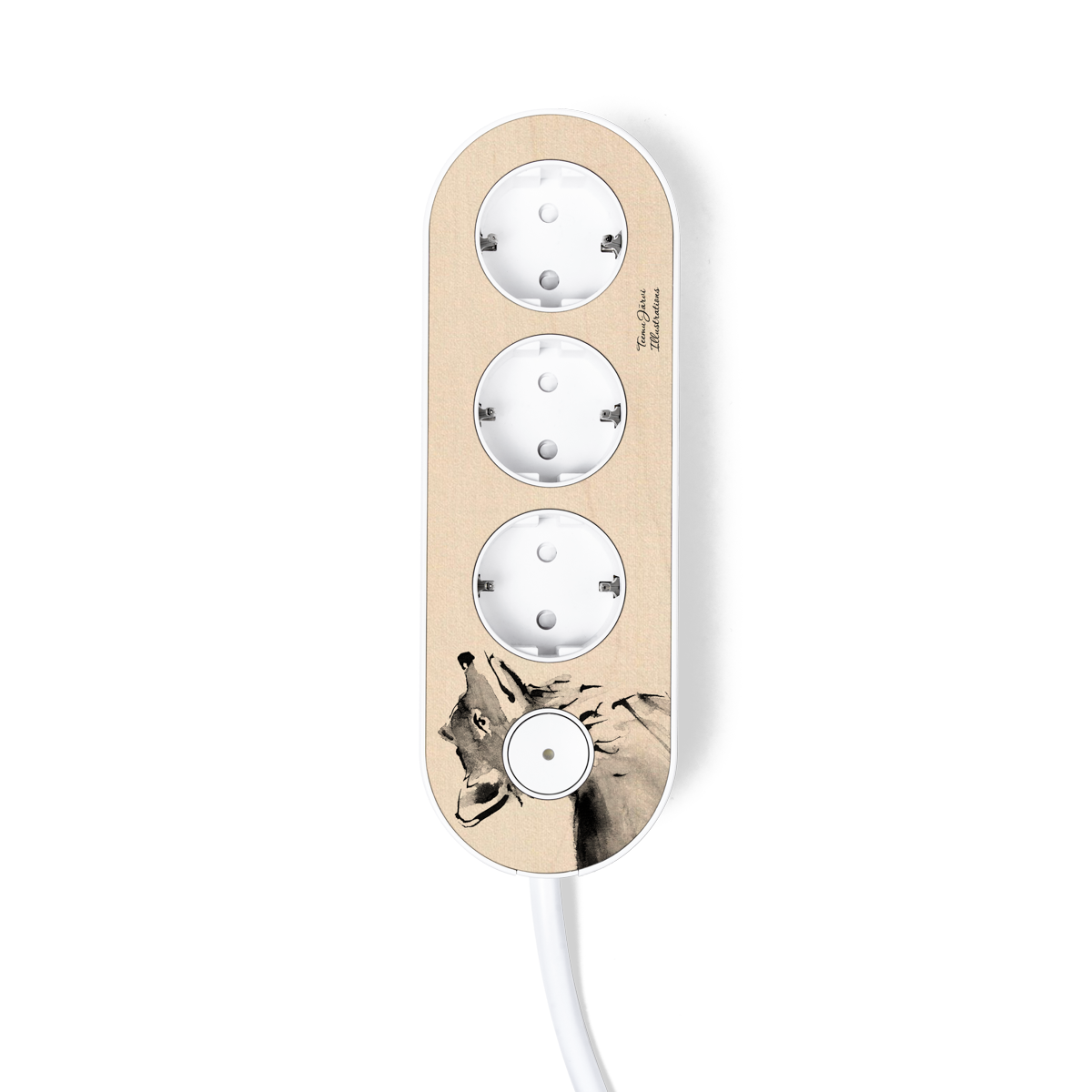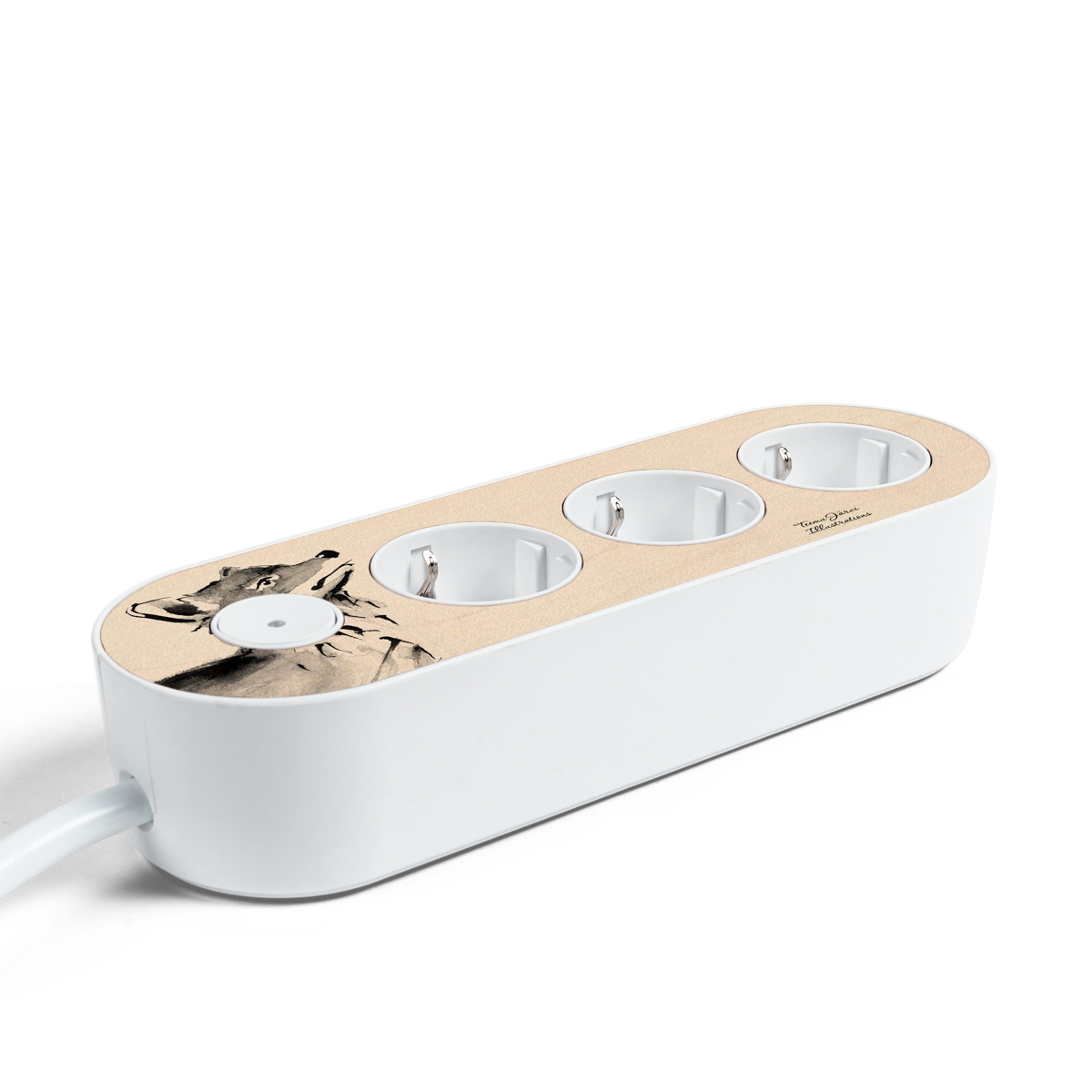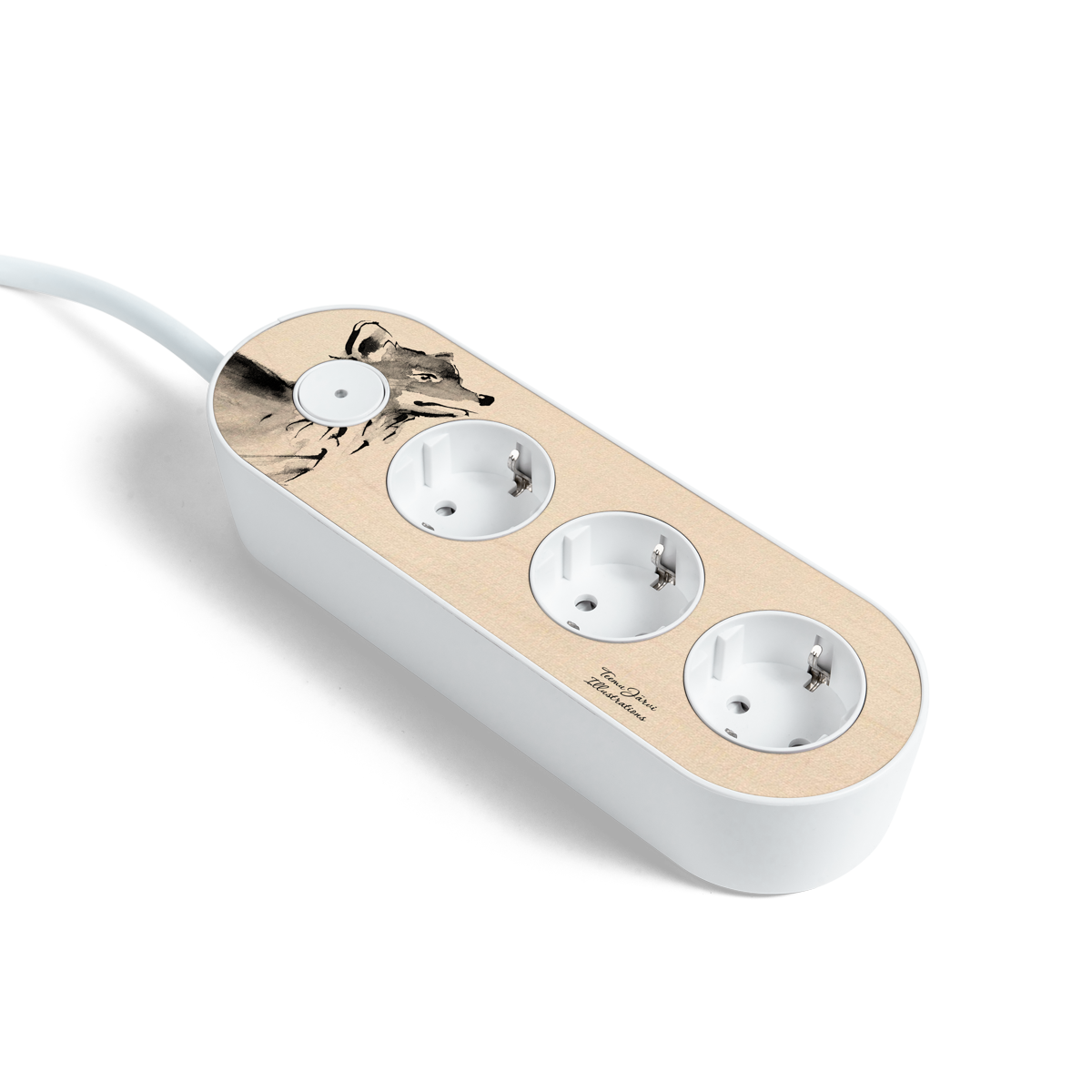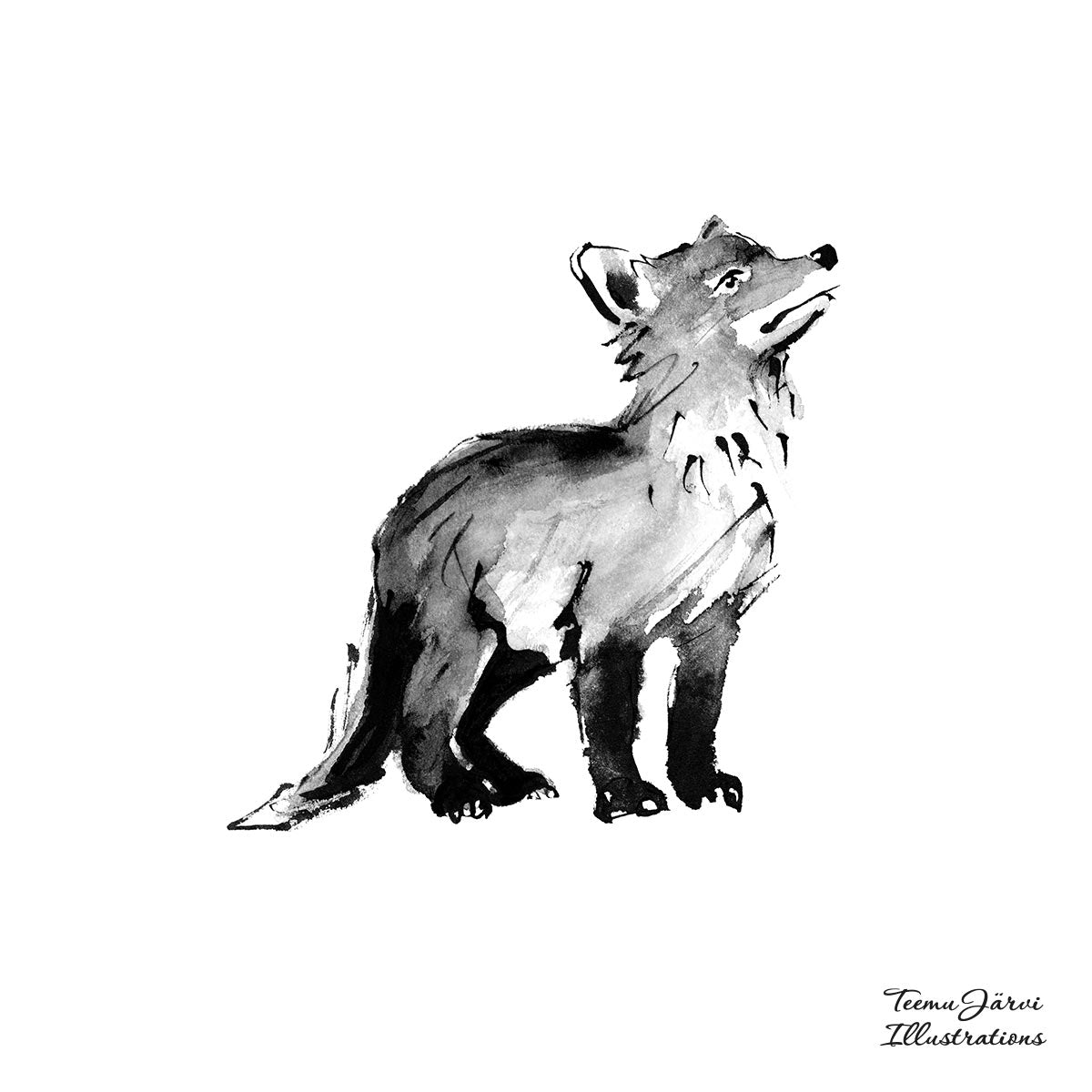 MyNolla x Teemu Järvi Power Strip
Fox Cub
Regular price
€99,00 EUR
Sale price
€99,00 EUR
Buy any 2 products - Save 10%
Buy any 4 products - Save 15%
MyNolla / Fox Cub power strip features an endearing illustration of a wild fox hand-drawn by Finnish artist Teemu Järvi. Its minimalist design, high-quality materials and thoughtful functionality make MyNolla power strip a favorite detail of your home interior.
Electrical rating: 16A 250V~, Max: 3680W
Socket type: 3x CEE 7/3 (Schuko/Type F)
Plug type: Right angle plug (CEE 7/7)
Cable: 2 m (3x 1,5mm²)
Cable material: PVC
Body material: PC/ABS
Body color:
Dimensions: 212 x 71 x 44mm
Weight: 870g
Top Sheet surface material: Birch veneer
Top sheet backing material: Birch plywood
We send our packages via Posti safely to all European countries. Free shipping for orders over 150€.

Shipping rates are calculated at checkout. Returns are always free in European Union countries.

If you have any questions about the shipping or return process please contact us and send a message using the contact form or by email to hello@mynolla.com and our customer service will contact you as soon as possible.
Carbon footprint compensation