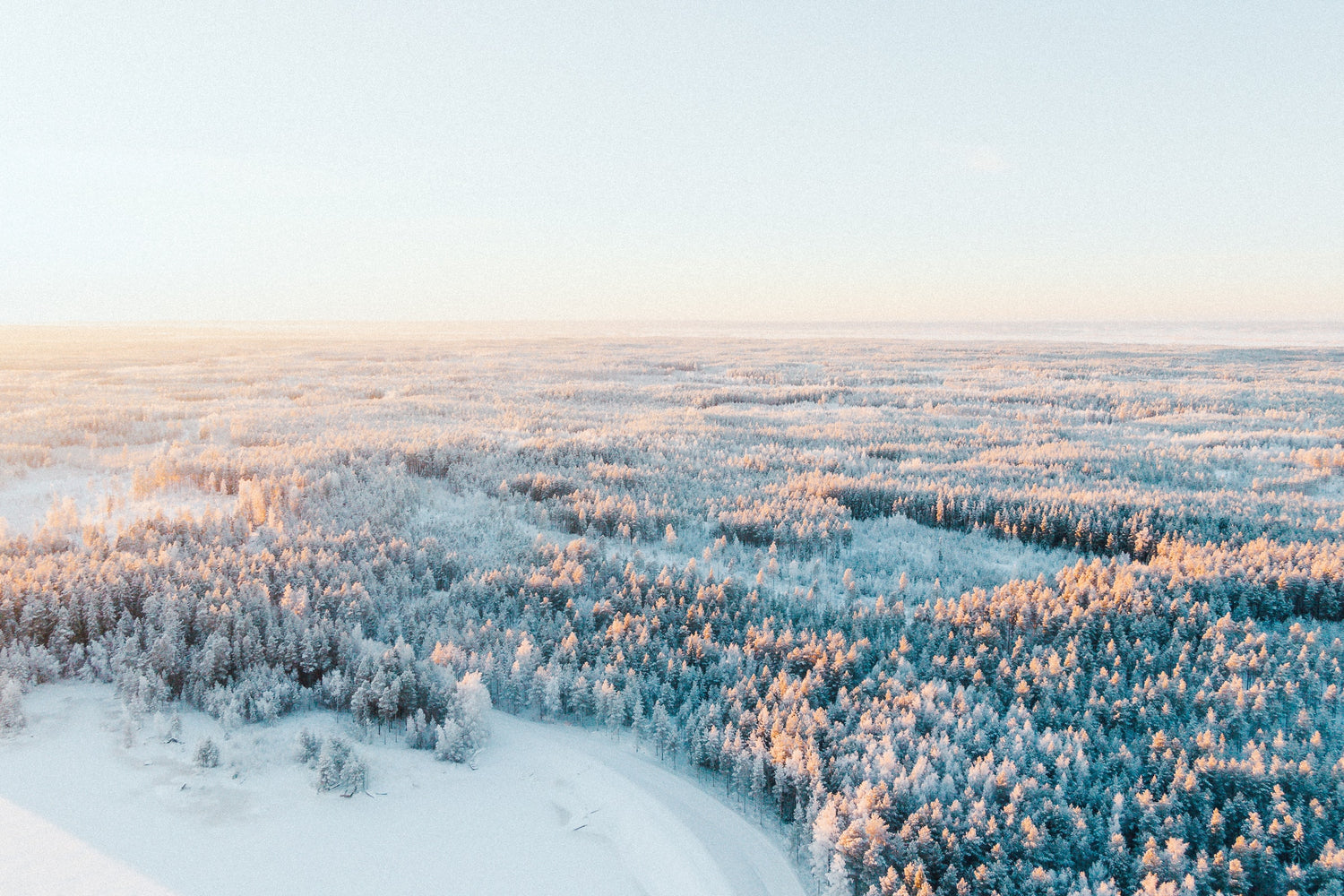 Our sustainability guidelines
Our design and production process embraces sustainability, and is based on product longevity and design for repairability and reuse.

Our sustainability process can be broken down into 4 parts:
The sourcing
A carbon compensated manufacturing process
A longer product life cycle
Design for recyclability and repair
Our aim is to provide high-quality products with a longer life cycle to ensure they'll stay in use for the maximum amount of time.

Our values

For us, values ​​are the cornerstones of our company and all our operations. Our team at MyNolla shares the same values and is committed to promoting our cause to bring about change and offer more responsible choices.

Our goals

Our goal is to create products that are 100% recycled or recyclable with a minimum footprint. The name MyNolla means MyZero, and it describes our aim for zero emissions and zero compromises - Zero CO2 footprint.
Footprint calculation
| | | |
| --- | --- | --- |
| of MyNolla power strip |  Weight % | CO2-eq (kg) |
| Metal & Electric components | 23 % | 1,3 kg |
| Plastic (PC/ABS) | 40,1 % | 1,229 kg |
| Assembly components | 0,5 % | 0,068 kg |
| Top Sheet (wood) | 2,0 % | 0,002 kg |
| Packaging (Recycled cardboard) | 34,4 % | 0,251 kg |
| Transportation & Logistics | - | 1,138 kg |
| Total | - | 3,99 kg |
*Calculated using the SimaPro life cycle analysis program