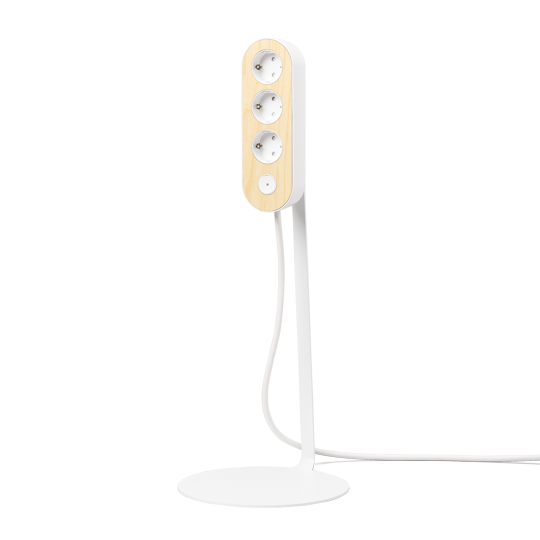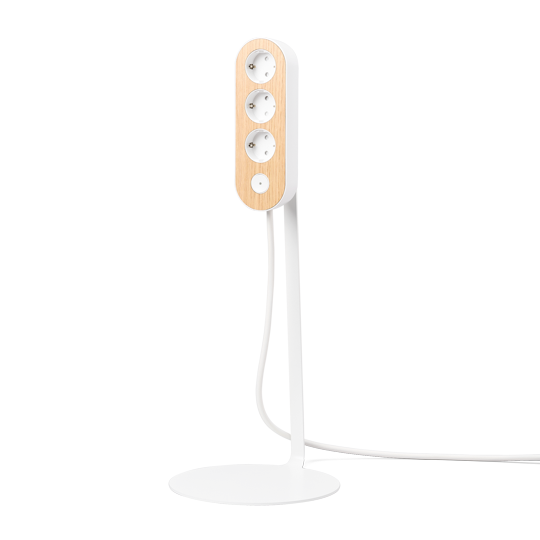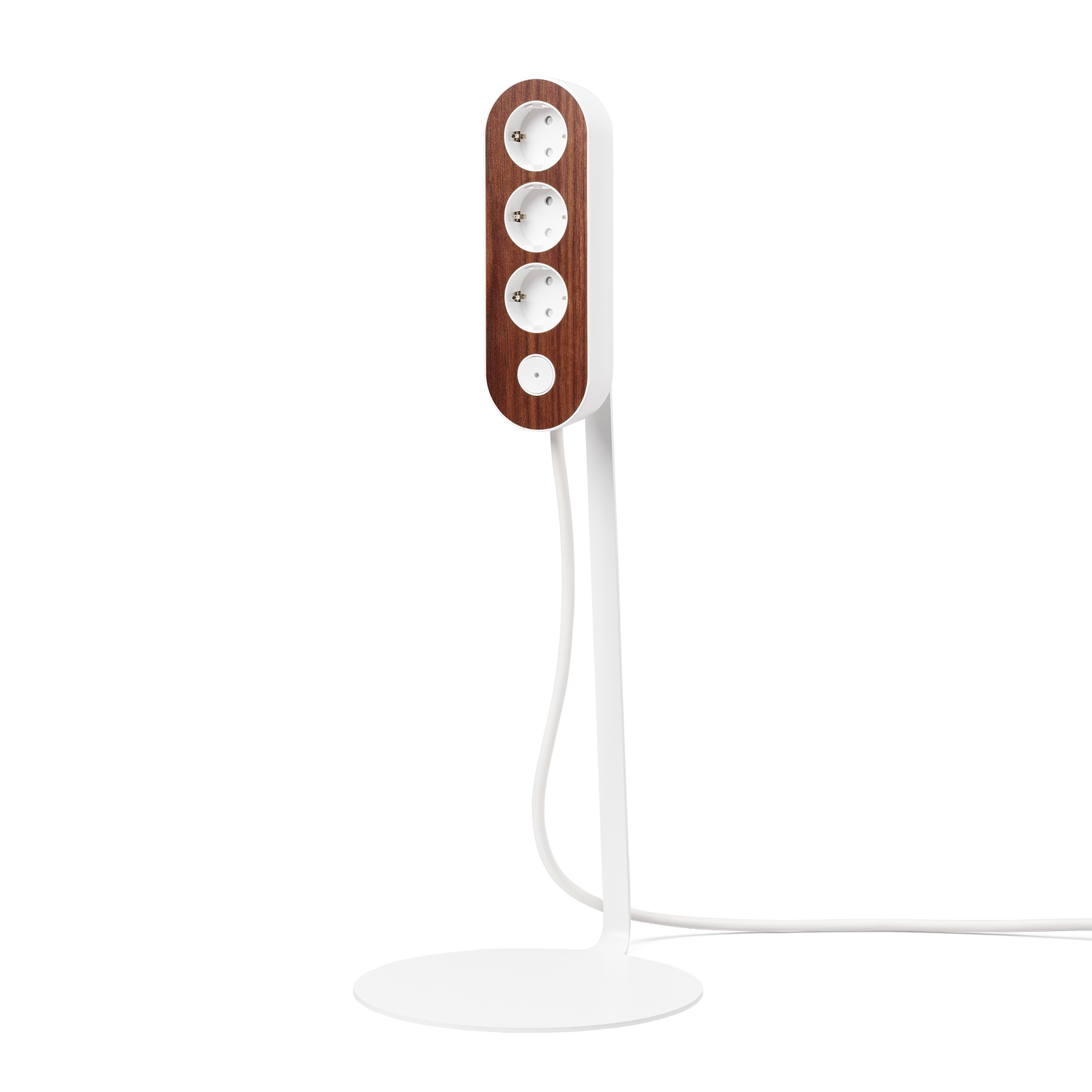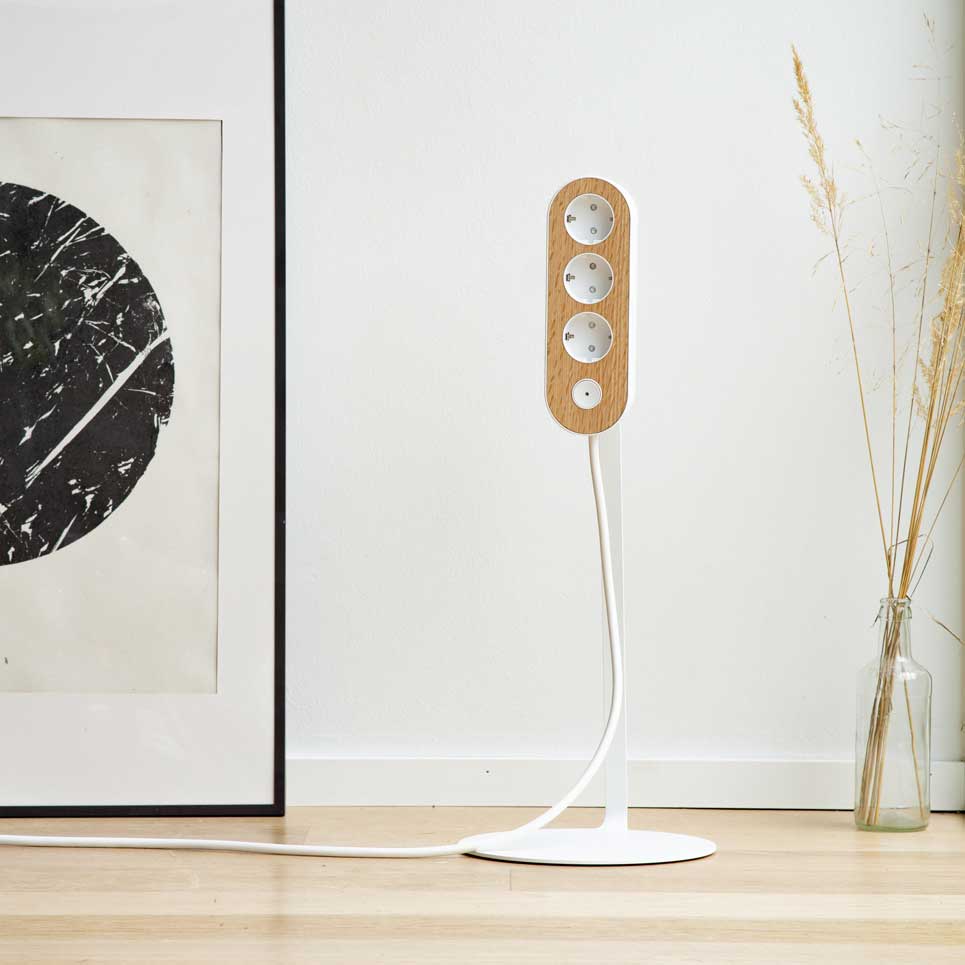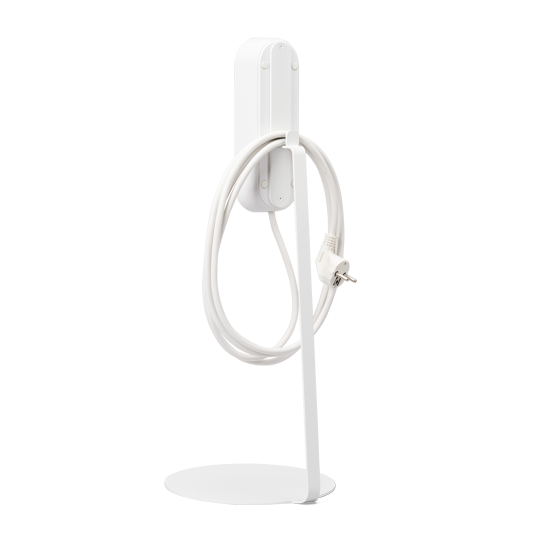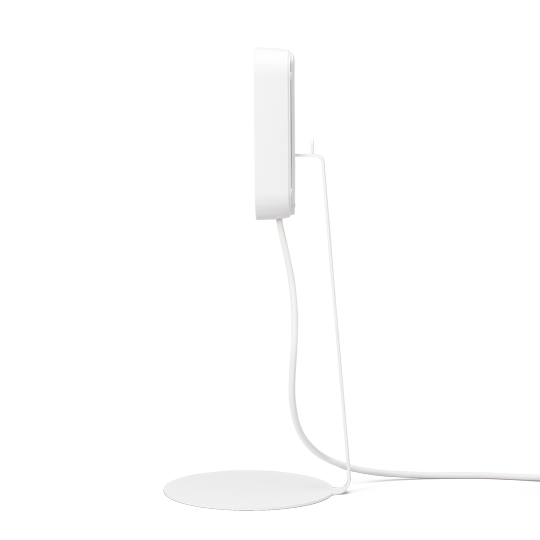 Power Stand - White (OUTLET)
Regular price
€149,00 EUR
Regular price
€249,00 EUR
Sale price
€149,00 EUR
Buy any 2 products - Save 10%
Buy any 4 products - Save 15%
No more crouching on the floor looking for the closest outlets. MyNolla power stand displays electricity and makes it accessible just where you need it. Made of durable steel structure, the power stand makes managing electricity smoother and better looking than ever before.
Electrical rating: 16A 250V~, Max: 3680W
Socket type: 3x CEE 7/3 (Schuko/Type F)
Plug type: Right angle plug (CEE 7/7)
Cable: 2.8 mm (3x 1,5 mm²)
Cable material: PVC
Material: Steel
Finishing: Powder coated (satin)
Dimensions: 210 x 210 x 552 mm
Weight: 1,9 kg
We send our packages via Posti safely to all European countries. Free shipping for orders over 100€.

Shipping rates are calculated at checkout. Returns are always free in European Union countries.

If you have any questions about the shipping or return process please contact us and send a message using the contact form or by email to hello@mynolla.com and our customer service will contact you as soon as possible.
Carbon footprint compensation